May 18th Update: We Are Open ! See hours at bottom of page.
SUMMER BOOKS. Books for the May 18 FAU and June 1 PBSC Summer terms are available now. Three ways to get your books: (1) Bring your schedule (and mask!) and we'll pull everything you need, or (2) order online for even quicker in-store pickup, or (3) order online and we'll ship to your home. If you're coming in, bring any of last semester's books that you want to sell back. And we're still accepting rental returns -- we're waiving late fees for a few more days. (We know you had reasons.)
Please wear a mask. You know it's the right thing to do. We won't let you in without a mask.
STUDENTS OUTSIDE THE AREA WITH SPRING RENTAL BOOKS TO RETURN: Email us to request a free rental return shipping label. Just include your name, cell number, and current address in your request.
Boca Raton customers: email [email protected]

Lake Worth customers: email [email protected]

If you are not able to return your Spring rentals right now, please contact us at one of the addresses above. Let us know what's going on. We'll work with you.
PALM BEACH STATE COLLEGE STUDENTS: Please note that PBSC has substantially delayed all summer classes. Summer A will now run June 1 – July 9, 2020. Summer B will run July 13 – August 21, 2020. Summer C will run June 1 – August 21, 2020.
DUAL ENROLLMENT & EARLY ADMISSIONS STUDENTS: No changes to the book return instructions from the previous update. The Palm Beach County School District and Booksmart request that you NOT attempt to return any books currently in your position. Just hold on to your books for now. The original return deadline has been waived. Neither you nor your school will be penalized for returning books late. The District will issue revised instructions on when and how to return books at some time in the future. Do not try to return your books to Booksmart or to your school.
DE and EA students registered for Summer classes at PBSC should take note of the PBSC date changes above. The Summer A term will now begin AFTER your high school courses are done for the year. Summer B and C terms now overlap the start of your high school's 2020-2021 school year. YOU MAY WISH TO TRANSFER FROM SUMMER B OR C SECTIONS INTO SUMMER A SECTIONS, WHERE POSSIBLE, TO AVOID THIS OVERLAP. Check with your guidance department if you have questions.
Wherever you are now, please stay safe. This too shall pass.
Location & Hours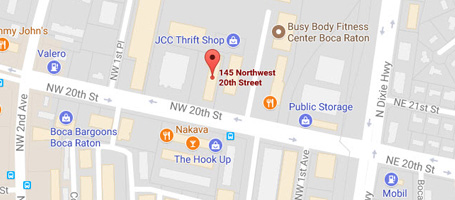 Boca Raton
145 NW 20th Street
Boca Raton, FL 33431

(561) 394-6085

HOURS
Mon - Fri: 10am - 6pm
Sat: 10am - 4pm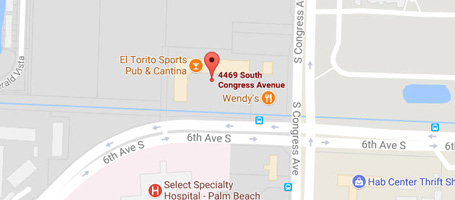 Lake Worth
4469 S Congress Avenue, #116
Lake Worth, FL 33461

(561) 964-0023
HOURS
Mon - Thurs: 9am - 6pm
Fri: 9am - 2pm
Sat: 10am - 2pm
Starting the week of 6/8/20
Mon - Thurs: 9am - 6pm
Fri - Sun: CLOSED